Portraits Of Asia in Images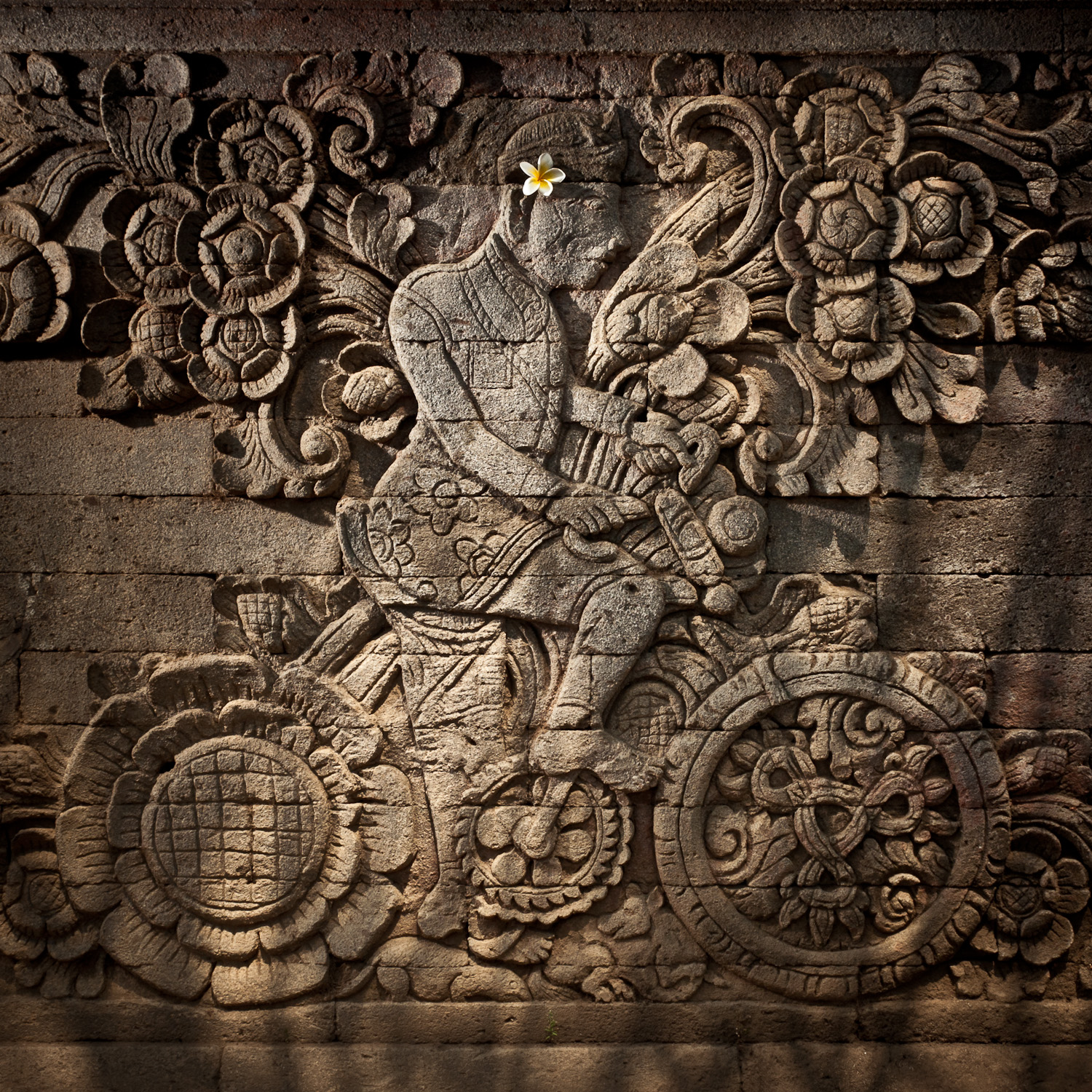 Hi to all of you coming here from non-Dutch speaking countries. This blog wants to portray in words and images our experiences during a one year bicycle trip through (parts of) Turkey, Iran, Indonesia and India in 2009.
Feel free to browse the posts: the text is in Dutch, but the pictures speak the international photo language. To make it easier, we've included some links below to the pages with slideshows (pictures) only.

This blog isn't frequently updated anymore. For more info on photography itself, postprocessing and lighting technique, or questions you might have, visit www.morethanwords.be/blog.
The making of (behind the scenes, daily life)
http://www.portraitsofasia.be/blog/portraits-of/
The making of... part 2 (behind the scenes, daily life)
http://www.portraitsofasia.be/blog/the-making-of-part-ii/
Portraits of Ruth's trip home by cargo ship
http://www.portraitsofasia.be/blog/portraits-of-a-sea-voyage/
Life on the road part 1: some pictures of how it is on the road on a bicycle
http://www.portraitsofasia.be/blog/life-on-the-road-is-part-i/
Life on the road part 2: you've guessed it: some more pictures of how it is on the road on a bicycle
http://www.portraitsofasia.be/blog/life-on-the-road-is-part-ii/
Portraits Of India Vol. 1
http://www.portraitsofasia.be/blog/portraits-of-india-vol-i/
Portraits Of India Vol. 2
http://www.portraitsofasia.be/blog/portraits-of-india-vol-2/
Portraits of Java
http://www.portraitsofasia.be/blog/portraits-of-java/
Portraits of Bali
http://www.portraitsofasia.be/blog/portraits-of-bali/
Portraits of Iran Vol. 1
http://www.portraitsofasia.be/blog/portraits-of-iran-1/
Portraits of Iran, Vol. 2
http://www.portraitsofasia.be/blog/portraits-of-iran-2/
Portraits from Turkey, Vol 3
http://www.portraitsofasia.be/blog/portraits-of-western-anatolia-versie-2/
Portraits from Turkey, Vol 2
http://www.portraitsofasia.be/blog/portraits-from-konya-to-kayseri/
Portraits of Turkey, Vol 1 (Istanbul)
http://www.portraitsofasia.be/blog/portraits-of-istanbul/